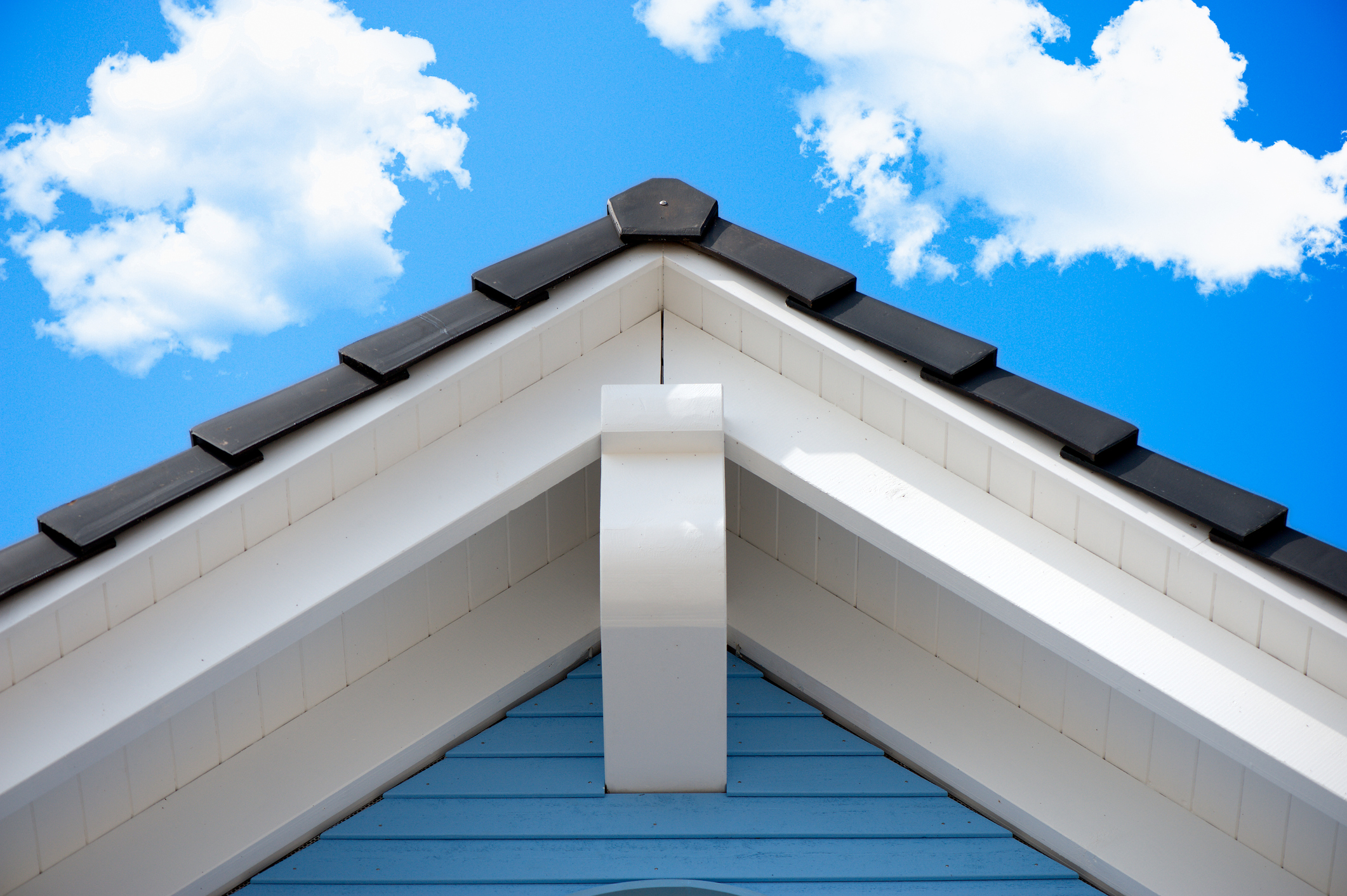 When it comes to designing your dream home, every detail matters … from the paint color to the landscaping, and especially the shape of your roof! Whether you're building a new home or renovating a fixer-upper, there are many factors to consider when choosing a roof style. The roofing specialists at Performance Roofing list the most popular roof styles in the Orlando area and the pros and cons of each.
Gable Roof
Also known as pitched or sloped roofs, gable roofs have two sides that slope up and come together at the top to form a ridge. Though they can work on a variety of different homes, this roof style is most common with ranch-style and Cape Cod-style homes.
Pros:
● Steeper roofs allow water to easily slide off the roof, making it perfect for areas that experience heavy rainfall.
● Gable roofs are at less risk for leaks and water damage.
● The simple design allows for a less expensive option compared to other roof shapes.
● Gable roofs provide more space which allows for attic space, a loft, or an extra bedroom.
Cons:
● Because gable roofs have a slight overhang from the face of the house, high winds could cause the roof to peel away if not secured properly. The roof to wall attachment can be inspected at the time of roof replacement and strengthened if required by a Residential, Building, or General Contractor.
Hip Roof
Like gable roofs, hip roofs consist of slopes that form a ridge along the top. They differ from gable roofs in that they have four slopes instead of two. In some homes, the slopes meet at a point on top of the roof (like a pyramid). In others, the roof may have ridges often referred to as the hips and valleys of a roof.
Pros:
● Because of the four-slope construction, hip roofs are more stable than gable roofs.
● Hip roofs are a better choice for areas that experience high winds.
● The slope allows water to easily slide off the roof and reduces the possibility of water damage and leaks.
Cons:
● Construction costs are more expensive than gable roofs.
● The complex system of trusses and rafters can lead to a longer construction period.
● Hip roofs require more labor and building materials, both of which can add up quickly.
Mansard Roof
Mansard roofs are commonly found on four-sided structures with a low-slope (flat roof) over the majority of the structure, surrounded by a nearly vertical perimeter roofing system. The vertical perimeters are at a much steeper pitch than the main, low-sloped roof and are often adorned with dormer windows, traditional asphalt shingles, or decorative roofing materials due to their visibility.
Pros:
● The double pitched style allows homeowners to add extra space to their homes.
● If space is not used for an attic or an extra floor, mansard roofs can create higher, vaulted ceilings.
● Mansard roofs lend themselves well to additional decorations, such as elaborate dormer windows.
Cons:
● Mansard roofs are not ideal for areas that experience heavy rain or snow.
● The construction process tends to take longer.
● Higher labor and material costs.
Gambrel Roof
Gambrel roofs are a form of gable roof, but have double-sloped sides which cover either side of the home. Some would compare their appearance to a "barn" style roof.
Pros:
● Gambrel roofs allow additional space for an extra floor or attic.
● Ideal shape for barns and sheds.
Cons:
● Because of their open design, they are more susceptible to collapse.
● Not ideal for areas that experience heavy snow and rain.
● Gambrel roofs require more maintenance and should be inspected once a year.
Performance Roofing – Orlando's Premier Residential or Multi-Family Roofing Specialist
Finding the best roofing contractor for your repair or replacement can be a challenge, but you can trust that your project is in good hands with Performance Roofing! Please contact us today at 407.710.9397 to learn more about our residential and multi-family roofing services.