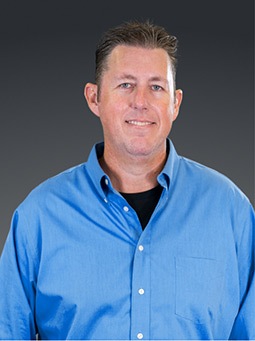 Andrew Kelly
President & Owner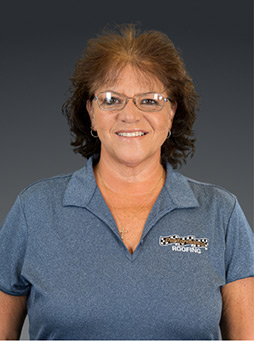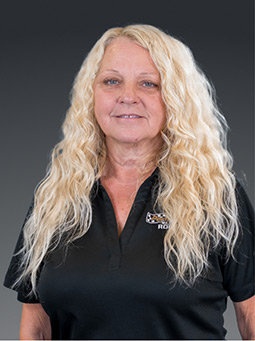 Peggy Kimball
Production Manager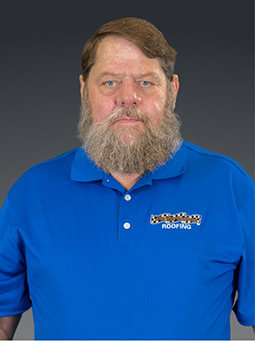 Gary Kimball
Sales Manager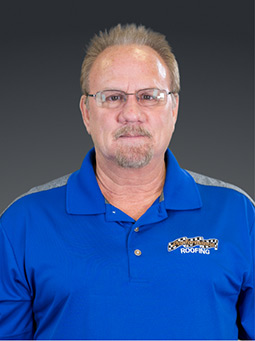 Jerry Geyer
Sr. Estimator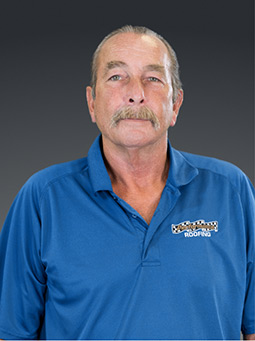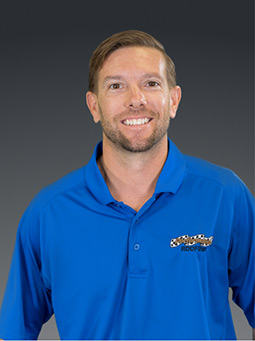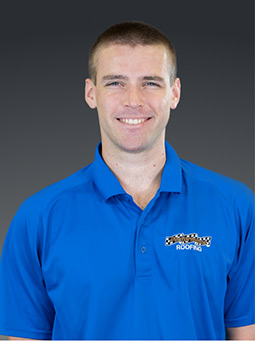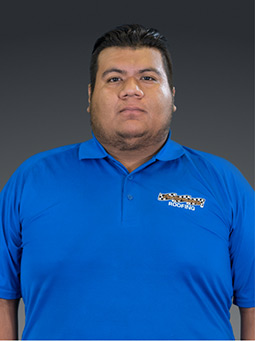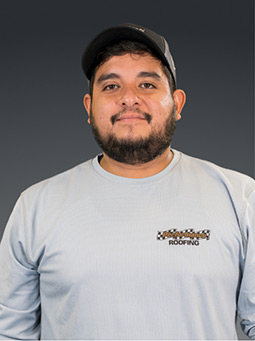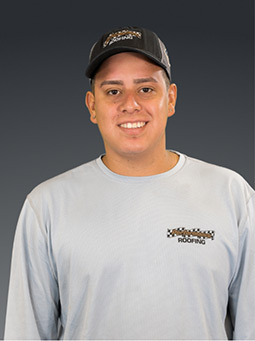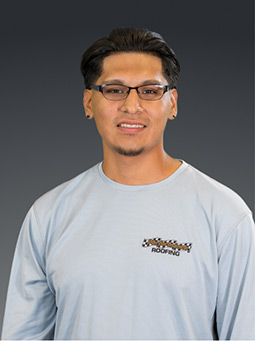 Anthony Araujo
Supervisor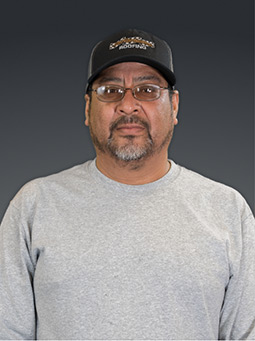 Rickey Soriano
Repair Tech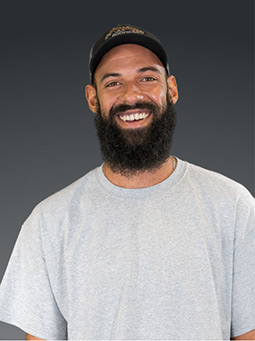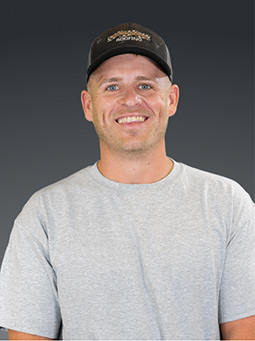 Justin Lovejoy
Repair Tech
Page Skinner
Receptionist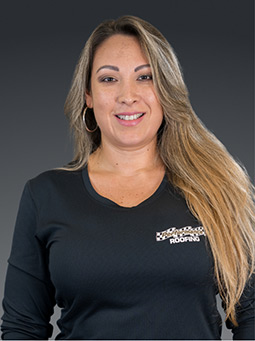 Daniella Acevedo
Production Coordinator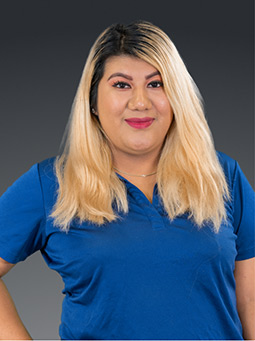 Jessica Soriano
Production Assistant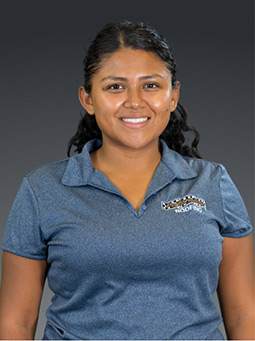 Tania Alvarado
Production Assistant
We are always looking for hard-working, motivated individuals to join the Performance Roofing team.
If you are interested in a position with our company, fax your resume to (321) 239-1973. State your areas of expertise, previous work experience and contact information, and a representative from our company will be in touch if you match our current needs.
We appreciate your interest in Performance Roofing!